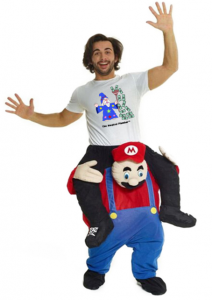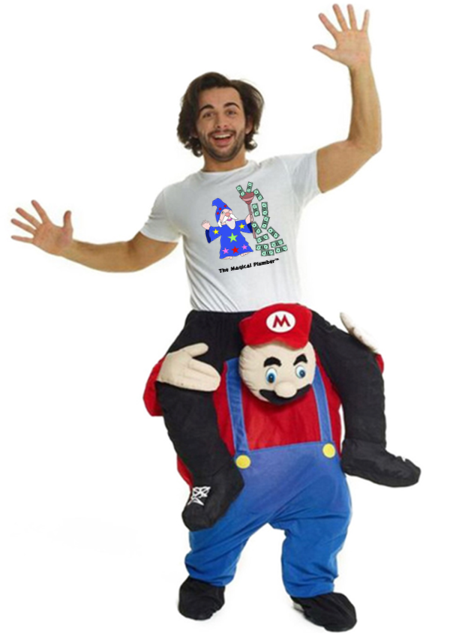 Usually, on our weekly blog, we try to bring you plumbing related stories, do's & dont's, and tips & tricks on the Tampa plumbing industry. This week, we are going to switch things up a bit. This week, we are going to make a "Case for Cass"!
Recently, a large plumbing survey was conducted. The survey asked heads of households: How often do you call a plumber into your home for plumbing services?
The results were: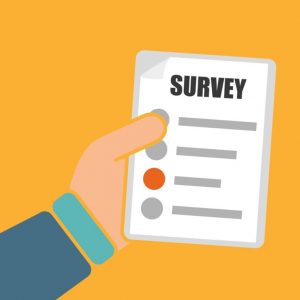 8% reported that they contact a plumber for their services more than once a year
16% said they contact a plumber once a year
24% contact a plumber once every 2-3 years
13% contact a plumber once every 4-5 years
13% contact a plumber once every 6 years or longer
25% report that they've never contacted a plumber to inquire about their services
1% don't know
The Tampa Bay region (Tampa, St. Petersburg, Clearwater, Brandon, Spring Hill, etc.) has 1,424,678 households  – click here (# of households is at the bottom).
According to the survey, 341,923 Tampa Bay households will call a plumber for plumbing services in the Tampa Bay region this year.
With these numbers in mind, we want to reach out to the people in the Tampa Bay region and make a Case for Cass!
When you have a plumbing problem, why call Cass?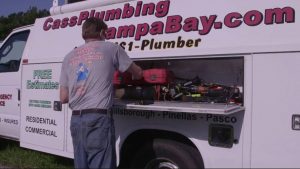 Family owned and operated
Cass Plumbing is run by Dave Cass Jr & his father Dave Cass Senior. Between the both of them, they have almost a century of business experience. Dave Cass Senior has decades upon decades of business & marketing experience, while Dave Cass Jr has decades of plumbing experience in the Tampa Bay region. Dave Cass Jr. runs the day to day plumbing operations. When your name is on the line, embossed & branded on the building, all the trucks, letterhead, websites, and across Social Media you tend to care about what people think of your business. Family owned and operated businesses go the extra mile for the customer. We are dedicated to providing top-notch plumbing service on every job.
Almost a century of business experience

We at Cass Plumbing have witnessed a massive surge in Tampa Bay population over the last few decades. We completely understand it, we are New Yorkers that came down here and absolutely fell in love with the area. Dave Cass Sr. uprooted his entire family decades ago, moved to the Tampa region for good and has never looked back. We appreciate this area, the people in it, have stayed for decades and have always backed 100% of our work. When you call Cass Plumbing, you can do so with the peace of mind that we have almost a century of combined business experience, and will always be there for you to back up our work after the job is done.
Becoming a member of the Cass Family through our retention program
If there is 1 thing Dave Cass Sr. has seared into the DNA of this plumbing company, it is: when you get a customer, keep them for life! At Cass Plumbing, we are entering our 3rd decade of business and have serviced tens of thousands of customers throughout the Tampa region. It is our retention program that has brought our plumbing company from 1 small truck and an idea into one of the largest plumbing companies in our area.
Dave Cass Sr. knows how expensive it is to get a customer the first time. He understands how valuable it is to keep them, for life! When you call on Cass Plumbing, you will get perks and special offers throughout the year. The giveaways and offers you will receive through our retention program is the 1 thing that really sets Cass Plumbing apart from all other plumbing companies throughout Tampa Bay and across the United States. At Cass Plumbing, repeat customers are the lifeblood of our business and we do everything possible to keep you as our customer for life through top-notch quality plumbing service and our retention program!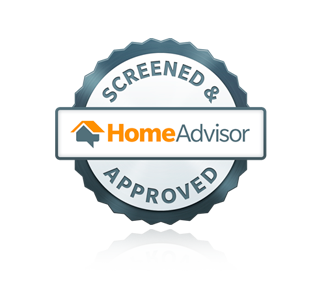 Providing exceptional customer service
Our customer service is truly exceptional:
We leave your home as clean as we found it.
We treat you respectfully.
We are available for emergency plumbing services, even nights and weekends!
We work around your schedule.
We provide you with upfront pricing.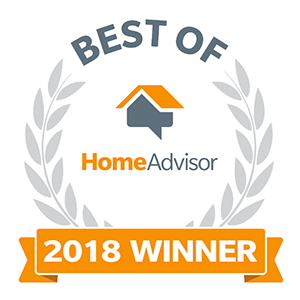 5 Star Reviews! 5 Star Reviews! 5 Star Reviews!
There are 2 things that you can expect when you call Cass Plumbing: Honesty & doing it right the first time. It is these 2 qualities that have earned Cass Plumbing the highest number of verified 5 star reviews from HomeAdvisor customers (it's the most 5 star reviews by a plumbing company in the Tampa Bay region). We have earned an A+ Rating from the Tampa Bay Better Business Bureau. And, we are the recommended plumber for the Tampa Bay region by Best Plumbers®.
At Cass Plumbing, we are upfront with our customers & we do it right the first time, this is why we have earned so many positive reviews.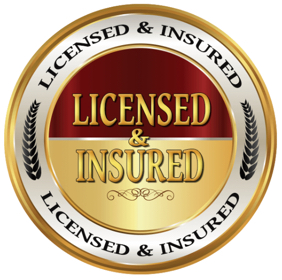 Licensed & Insured
When it comes to your plumbing, quality is key. One of the best ways to ensure you get the quality you are looking for is hiring a true expert. That's exactly what you get from the professionals at Cass Plumbing!
Our plumbers are licensed and insured, which means our experience is backed by high levels of training and continuing education.
When you call us, you can be confident knowing you are getting plumbing service from plumbers who know how to handle your problem effectively, with the least amount of time and money.
Being licensed and insured is just a tangible sign of the skill and insight we bring to our trade. We strive to give our customers peace of mind by sending the best qualified plumbers to the job. Cass Plumbing has been repairing and installing plumbing systems for two decades. Since the beginning, we have grown in skill as plumbing systems throughout Tampa Bay have grown in complexity and technology. It's a large part of why our clients throughout the Tampa region continue turning to us for emergency plumbing repairs, annual maintenance, and general plumbing services.
Workmanship & Parts Guaranteed
At Cass Plumbing, we provide quality plumbing service you can count on. When it comes to finding a plumber for your Tampa home or business, you want a local plumber you can count on. That means you want to know that they stand behind their work and get the job done right—the first time. At Cass Plumbing, we have the technology to make sure we fix your plumbing issue correctly and effectively. That's why we guarantee all workmanship and parts! By calling on our team of skilled and certified plumbers, you are getting more than just quality—you're getting quality guaranteed and backed by the Cass name!
At Cass Plumbing, we don't take this commitment to our customers lightly. Our plumbing professionals work extremely hard to deliver the exceptional services and results our clients have come to know and expect from Cass Plumbing.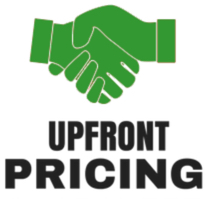 Upfront Pricing
At Cass Plumbing we make sure you know exactly what you are paying for ahead of time. Thanks to our upfront pricing, you can rest assured knowing you'll pay an affordable price for any plumbing service we perform. More than that, we tell you upfront and you get to agree to a price before we start any work, keeping you in control of your own plumbing system & your pocketbook. You can also be confident knowing that our plumbers explain what services they are going to perform—prior to starting the job. This means you can be aware of your options and make informed decisions about your plumbing services! When you know what the price will be ahead of time, it makes it easier for you to stick to your budget and get the quality plumbing services you need and can afford.

Scheduled Appointment Times
At Cass Plumbing, we provide flexible plumbing service that puts the customer first. Scheduling service with a plumber should be simple and easy. That's why we offer flexible, convenient appointment times that can be worked around your schedule! When you call Cass Plumbing, you get a scheduled appointment time, meaning you can plan your day accordingly and rest assured knowing one of our highly trained and certified plumbers will show up on time and ready to get the job done.
Our plumbing professionals are courteous, experienced, and friendly, keeping your schedule in mind to ensure that our plumbers arrive in a timely fashion and complete the job accordingly. We know that your time is precious and your days are busy, which is why our plumbing services are available around-the-clock, including weekends and evenings for your optimal convenience.
The next time you need a really good plumber the Tampa Bay Area, call Cass Plumbing at 813-265-9200.