Have a Stopped up Drain?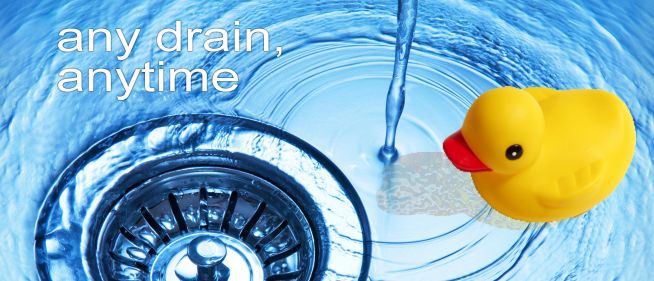 Clogged-up or slow running drain? You will be amazed by Cass Plumbing's clean and neat Drain Cleaning experts who will leave your home as clean as we found it.
All kinds of materials and objects can obstruct your drains in the Greater Tampa Bay area and cause a clog. Hair, soap, grease, toothpaste, food debris, toilet paper; even jewelry and kid's toys. Cass Plumbing's drain cleaning technicians can handle any kind of drain cleaning job. Our experts have the latest tools, technology and expertise to make sure that your drain cleaning procedure is done properly, safely and cleanly.
Slow or clogged drains are no match for our team of drain cleaning professionals. We'll clean your drain and make sure it keeps running that way long after we are gone. We have been providing drain cleaning services for almost 2 decades to Tampa Bat region.
Respect For Your Property
From the street, to your house, through your house and back to the street again, Cass Plumbing can handle all of your drain cleaning needs.
Drain Cleaning Without the Mess!
Cass Plumbing's team of professional drain cleaners are carefully trained and have the tools to unclog even the most stubborn drains often times without tearing up your yard. That's right, we detect where the problem is and then send in our specialized drain cleaning equipment to remove the clog directly from the source— often, without the need to bring in heavy machines.
Call the drain cleaning experts at Cass Plumbing today. We will show you firsthand what customer focused drain cleaning service is all about.