We're here to talk to you about the gas that fuels your water heaters, boilers, grills, stoves and so on. When you think of needing a plumber, you tend to think of things that are all water related like fixing your toilet, leaky faucet, installing a new water heater, the list could go on.
When you install, alter or repair a gas line or appliance, you should always have a certified professional do the work
At Cass Plumbing, We're here to make your life easier, so we've gathered a list of popular appliances and places in your home that often require a gas connection.
Gas Water Heaters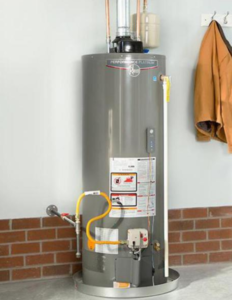 Whether you're installing a new water heater or moving the existing water heater to another location it's safer to give us a call to complete the work instead of trying to do it yourself! Remember, a water leak is much different than a gas pipe leak.
Gas water heaters tend to have higher initial costs than comparable electric water heaters but can also cost less to operate. The average input ratings for a gas water heater range from around 30,000 to 180,000 BTUs, depending on size. The more BTUs, the faster the unit will heat water. Electric water heaters range in power input from about 1,440 to 5,500 watts, and the same principle applies—the higher the wattage, the more quickly the unit will heat water. In the long run, you will most often save money in energy investing in a gas water heater.
If you currently have a gas water heater or you are considering changing over to a gas water heater from electric, have the installation done by a professional licensed plumber like Cass Plumbing of Tampa Bay. Gas should be taken very seriously and safe, proper installs are always best done by licensed professionals.
Gas Stove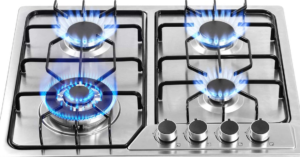 Connecting gas appliances should be left to a professional like the pros at Cass Plumbing. This task is definitely not a DIY!
Gas Grill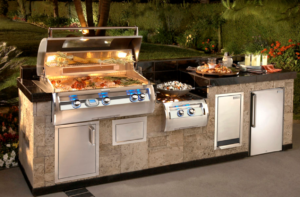 While this may be in the back of your mind given the season, if you've always thought about installing a new outdoor grill or creating a new outdoor space that includes an outdoor kitchen, make sure to contact us to install, move, or extend the gas line.
What you need to know about Hillsborough County Building Services and their requirements for gas lines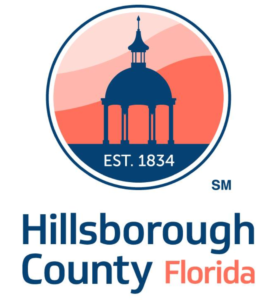 Hillsborough County Building Services provides complete permitting services, from the application, review and issuance of site and structural permits, through inspections and certificates of occupancy. It reviews eight major areas for the construction industry: building, electrical, gas, mechanical, plumbing, land use, zoning and flood damage control. Hillsborough County Building Services also conducts field inspections to ensure compliance with building codes, land development codes and various other regulations. This service area also licenses contractors to work in unincorporated Hillsborough County.
While there are a lot of handy people out there who can successfully complete DIY projects, working with gas should always be handled by a professional who has the experience and correct certifications.If you need our gas fitting expertise, pick up the phone and give us a call! At Cass Plumbing, We're here to provide you Same Day Service throughout the Tampa Bay region.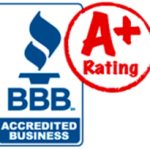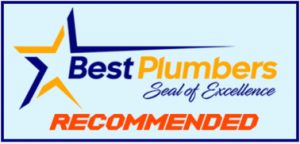 The plumbing professionals at Cass Plumbing have been providing gas services throughout the Tampa region for 2 decades, have earned an A+ Rating with the Tampa Better Business Bureau, are ranked as the
Best Plumber in the Tampa area by Best Plumbers and have received over 1,000 – 5 star reviews. At Cass Plumbing of Tampa Bay, we are here to serve you for all your plumbing needs 24 hours a day, 7 days a week.
Call us now at 813-265-9200