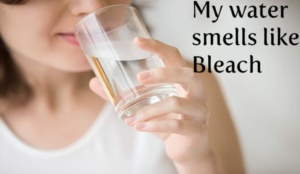 Due to the coronavirus, there's a shortage of liquid oxygen at local Tampa hospitals, so Tampa Bay Water is using bleach to treat tap water.
If your tap water tastes and smells strange, you can blame it on the coronavirus pandemic. Tampa Bay's water supplier is using bleach to disinfect water to save liquid oxygen for hospitals facing a shortage.
Tampa Bay hospitals are receiving twice as many COVID-19 patients as they did during the peak of last year's pandemic. As a result, the hospitals are running low on liquid oxygen needed for critically ill patients on respirators.
To help the hospitals meet the growing demand for liquid oxygen, water utility companies around the state are voluntarily switching out the liquid oxygen they normally use to treat drinking water with bleach (chlorine).
Liquid oxygen is typically used by water utilities to remove hydrogen sulfide from water and create ozone, a powerful disinfectant that is added to water to destroy bacteria, viruses and other organisms.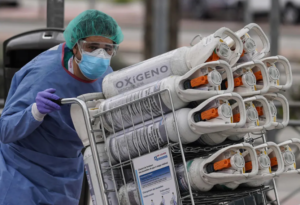 Tampa Bay Water, a regional utility created by an interlocal agreement to supply wholesale drinking water to Hillsborough County, Pasco County, Pinellas County, New Port Richey, St. Petersburg and Tampa, is among the utilities that has agreed to temporarily change its method of treating drinking water to reserve liquid oxygen for hospital use.
Tampa Bay Water began adding bleach to drinking water at the Lithia Hydrogen Sulfide Removal Facility in Hillsborough County, the S.K. Keller Water Treatment Facility in Pinellas County, the David L. Tippin Water Treatment Facility in Tampa and Pasco County's five water treatment and reclamation facilities.
"Our drinking water will continue to meet all local, state and federal regulations and remains safe to drink," said Tampa Bay Water in a statement. "Liquid oxygen is currently under very high demand at local hospitals due to the COVID pandemic, and deliveries are being diverted to local hospitals."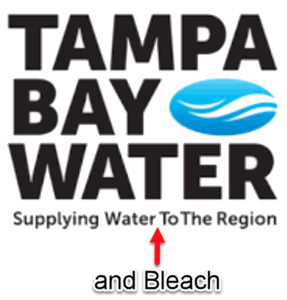 Tampa Bay Water said it will change its primary disinfection method to chlorine and will continue to use chloramine (a mix of ammonia and chlorine) for secondary disinfection as usual.
"Consumers who are sensitive to taste and odor changes in drinking water might notice a slight change during this period; however, this treatment change will not alter the quality of the drinking water," the Hillsborough County Water Department told customers.
Additionally, Tampa Bay Water is adjusting the regional blend of water sources to reserve liquid oxygen. The regional water supply is a blend of three sources of water—groundwater, river water and desalinated seawater.
During this shortage of liquid oxygen, Tampa Bay Water recommends that customers help preserve the region's drinking water by eliminating non-essential uses, including watering lawns when it's raining, using pressure washers and washing vehicles at home.
The Need for a Cass Plumbing Water Filtration System in Your Home Has Never Been Greater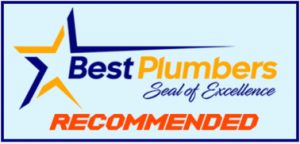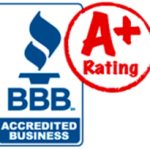 Thankfully, the clean water experts at Cass Plumbing can put your mind at ease when it comes to clean water. Cass Plumbing offers whole-home water filtration solutions for you and your family. Call the professionals of Cass Plumbing at 813-265-9200 any time for all your water filtration & water softening needs.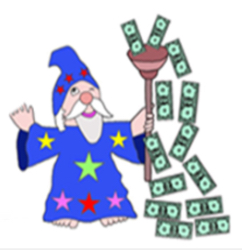 The plumbing professionals at Cass Plumbing have been installing water filtration systems throughout the Tampa region for 2 decades, have earned an A+ Rating with the Tampa Better Business Bureau, are ranked as the Best Plumber in the Tampa area by Best Plumbers and have received over 1,000 – 5 star reviews. At Cass Plumbing of Tampa Bay, we are here to serve you for all your plumbing needs 24 hours a day, 7 days a week.
Call us now at 813-265-9200