Like all physical things in your home, pipes won't last forever. Even if your plumbing was made from the highest quality materials, eventually they will need to be replaced. Whether you've been living in your Tampa home for years or you are considering buying another home, there are things to consider. After all, you don't want to buy a home to find out you have to shell out to fix the plumbing right away. With that in mind, let's take a look at a few signs that it's time to replace your pipes:
AGE OF THE PLUMBING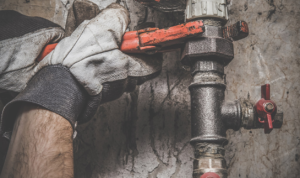 The older your pipes are, the more likely you are to have issues with your plumbing down the road. For newer houses, you won't have to worry about this one too much right now, but for those of you with homes that have been around a while, you'll want to look into what types of pipes you actually have. Brass and galvanized steel supply lines as well as cast iron drain lines can last 80 to 100 years. Copper supply lines come in at 70 to 80 years, and PVC drain lines are the most fragile, only able to last about 25 to 40 years. It's important to note that proper maintenance, or lack thereof, will also have a significant effect on how long your pipes will work, but these guidelines can keep you aware of when to check them.
IRREGULARITIES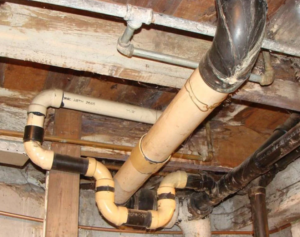 Besides age, any irregularities in your exposed pipes can be early signs of trouble. If tubing displays, flaking, stains, dimpling or discoloration, it's likely time to call in a professional to inspect it. This rings especially true if you detect any leaks in your system, as a few sporadic leaks can lead to bigger problems throughout your home if not addressed quickly. Water color can be a sign of pipe decay. These pipes will need to be replaced as soon as possible to prevent leaks and other issues.
OUTSIDE FORCES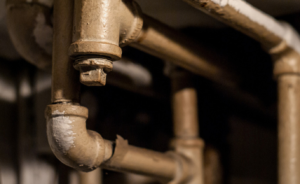 Pipes that extend outside the home should also be factored in when considering a repipe. Sewer and supply lines can be invaded by roots or even crushed. Certain types of pipes are also more susceptible to root intrusion and corrosion as well as plugs developed from putting items like non-disposable wipes down the drain. If you suspect that your pipes have succumbed to tree roots or a clog, call the professionals at Cass Plumbing of Tampa Bay to run a video pipe inspection on your plumbing lines. An expert will bring all the necessary tools and expertise to identify the problem and fix it appropriately the first time.
REMODELING OPPORTUNITIES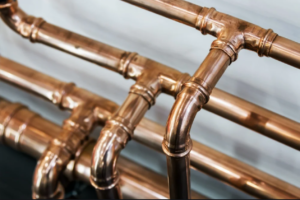 If you're remodeling or have been wanting to change things up, replacing your pipes may be the perfect time to do so. Taking renovations as an opportunity to inspect and replace plumbing lines if need be is a convenient option, most of the time. When opening up your walls and floors, a pipe evaluation could save you from extra costs down the road, and ensure that your system is working appropriately. In addition, if you do need to replace your plumbing at this time, a plumber is going to be on-site for the renovations, making the pipe fixes a bargain.
Plumbing pipes are an essential part of any home, but they have their weaknesses and degrade over time. These signs will help you determine when's the right time to change your pipes and when your system needs to be inspected. Call your Cass Plumbing for a camera line inspection, pipe replacement and any other plumbing issue.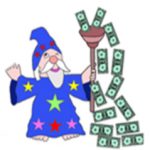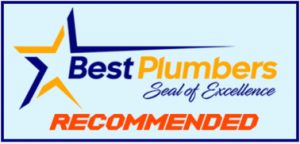 When you need a good plumber in Tampa, give the professionals at Cass Plumbing a call. Cass Plumbing has thousands of 5 star reviews online, is ranked #1 by Best Plumbers for the Tampa Bay region and has earned an A+ rating by the Tampa Bay Better Business Bureau. Get in touch today with us today at (813) 265-9200.