Is your water heater not producing hot water? Call Cass Plumbing, your Tampa Bay water heater specialists, now at (813) 265-9200 to make an appointment with our friendly and knowledgeable staff. Why spend more than you have to on your water heater services?
Water Heater Repair Services in Tampa Bay
The water heater is perhaps one of the most important plumbing appliances you can have in your home, and it is one that should last you several years without requiring repairs. However, circumstances like age, the heater's surroundings, or your water quality can cause problems that, if not quickly fixed, could require you to replace the entire unit. That is why it is always good to be on the lookout for a few of the telltale signs of water heater trouble so that your heater can live a long life.
When you call Cass Plumbing, you are relying on a team of specialists in water heater repairs. Our techs are trained and experienced to diagnose and cure all of your water heater malfunctions. We also provide expert maintenance advice specific to your unit so that you may avoid repairs in the future. Count on Cass Plumbing to be your dependable Tampa Bay plumber for your water heater repair services.
Read all about us in our customer reviews and testimonials!
What are some ways to tell if your water heater needs repairs?
The easiest way to tell if your water heater needs repairs include leaking tank, rusty or odd smelling water, no hot water or fluctuating temperatures, and strange noises.
Leaking tank: This is probably the most obvious sign that there is a problem with a water heater and in need of professional repair or replacement. There may be multiple sources of the leak, but all have the potential to cause serious damage to your home if left untreated. Water damage can ruin subfloors and lead to mold, so it is best to repair a leaky water heater as soon as possible.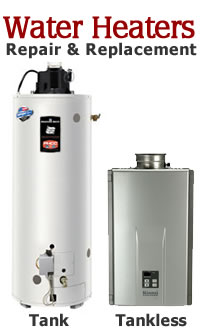 Rusty or odd-smelling water: The quality of your water is incredibly important, and when your water is no longer as clean or clear as it once was, your health could be at risk. If your water begins to take on a rusty color, there is a possibility that a component of your heater is in need of repair or that sediment has built up in the bottom of the tank and needs to be cleaned. If the water begins to smell strange, there is a possibility that your heater has bacteria growing inside and is in need of flushing.
No hot water or fluctuating temperatures: Obviously, if you have a water heater, you want it to produce hot water. If it is no longer doing its job, it is time to call a professional. A specialist can determine the source of the problem and make the necessary replacements or adjustments so that your heater is once again in working order.
Strange noises: If your water heater has begun to make clanking or other strange noises, it is time to have the heater inspected for repairs or cleaning. Noises may be a sign that a component in the heater has gone bad or sediment is building up within the tank. It may also be a sign of corrosion within the tank that has no telltale signs outside.
Why are repairs necessary?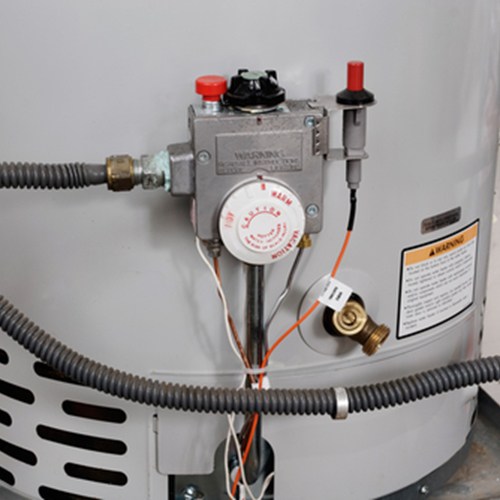 Water heaters are an essential part of any home, which is what makes it so dangerous when things go wrong. A heater contaminated with bacteria or full of rust or sediment can affect your water quality and potentially your health. Water heaters can also be costly to replace. Regular maintenance can extend your water heater's lifespan, giving you peace of mind and saving you money.
Why should you call a Tampa Bay professional?
Water heaters can produce extreme temperatures. The average heater produces temperatures around 120 degrees Fahrenheit, which can cause first degree burns. A malfunctioning heater can easily produce temperatures around 160 degrees, which can cause much more severe burning looking for boxing training newport beach. It is best to allow a trained professional make the repairs than to take that risk yourself.
Call Cass Plumbing for all your water heater repair, replacement & installation issues in Tampa Bay.