A recent report shows the quality of water for a portion of Tampa Bay has continued to worsen for the sixth straight year.
Old Tampa Bay, the northern body of water that sits between Hillsborough and Pinellas counties, has continued to see an uptick in harmful nutrients that have contributed to yearly algae blooms, according to the Tampa Estuary Program's recent report.
Adding to the issue is all the fumes being emitted by vehicles that cross the bay, which find their way back down towards the water as nutrients.
"Air quality and water quality are tightly linked," Burke says. "When you have emissions, either from power plants or from automobiles that are commuting, the gases that come out of the back of the tailpipe contain nitrogen that then falls back down into the bay and is available for algae species to fuel their blooms."
Nutrients like the ones found in car fumes, fertilizers, and wastewater feed algae blooms which cut-off sunlight to seagrass that feeds marine life.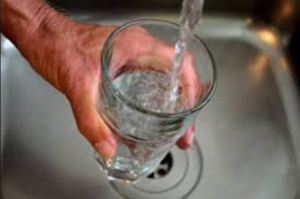 Burke says the estuary program has worked with Florida's Department of Transportation to raise portions of the bridges and causeways to address the issue of water flow.
"Those causeways didn't exist at the beginning of Tampa Bay," Burke said. "We built those causeways because it's typically cheaper to build causeways, land bridges than it is to build over water bridges. Unfortunately, that cost-savings comes with a price for the environment." The water quality is really suffering.
Cass Plumbing is Your Solution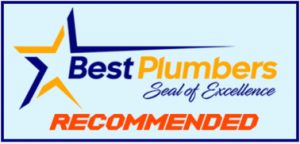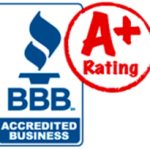 Thankfully, the clean water experts at Cass Plumbing can put your mind at ease when it comes to clean water. Cass Plumbing offers whole-home water filtration solutions for you and your family. Call the professionals of Cass Plumbing at 813-265-9200 any time for all your water filtration & water softening needs.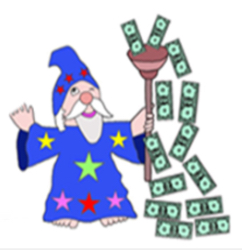 The plumbing professionals at Cass Plumbing have been installing water filtration systems throughout the Tampa region for 2 decades, have earned an A+ Rating with the Tampa Better Business Bureau, are ranked as the Best Plumber in the Tampa area by Best Plumbers and have received over 1,000 – 5 star reviews. At Cass Plumbing of Tampa Bay, we are here to serve you for all your plumbing needs 24 hours a day, 7 days a week.
Call us now at 813-265-9200