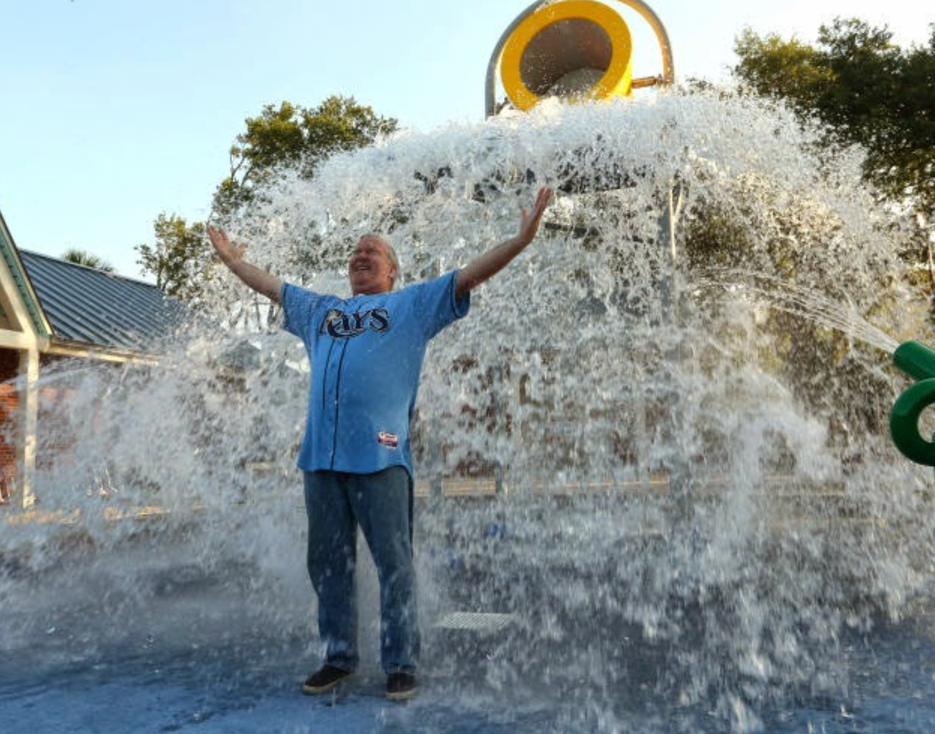 Tampa Mayor Bob Buckhorn's top priority & controversial plan to convert highly-treated wastewater into drinking water has been in the news a lot lately. Pasco County officials, including Commissioners Kathryn Starkey and Ron Oakley, have expressed larger concerns about the water project. The Pinellas delegation, led by St. Petersburg City Council member Darden Rice, have already strongly opposed this plan for Tampa's drinking water.
Pinellas and Pasco members have been pressing Tampa water officials about why Florida's third-largest city needs to further develop its own water supply and largely stop purchasing water from the authority. And why it wants to pursue the giant project by itself.
"This thing has been working for 20 years for a lot of people," said Pinellas County Commissioner Dave Eggers of the Water Authority, formed in 1998 to put an end to the "water wars" of the 1990s. "For the life of me, it just doesn't make any sense to me in any fashion."
Eggers — along with Rice, Starkey, Oakley and even Hillsborough County Commissioner Sandy Murman — questioned whether their approval would mean higher water rates for their constituents, cause unknown environmental hazards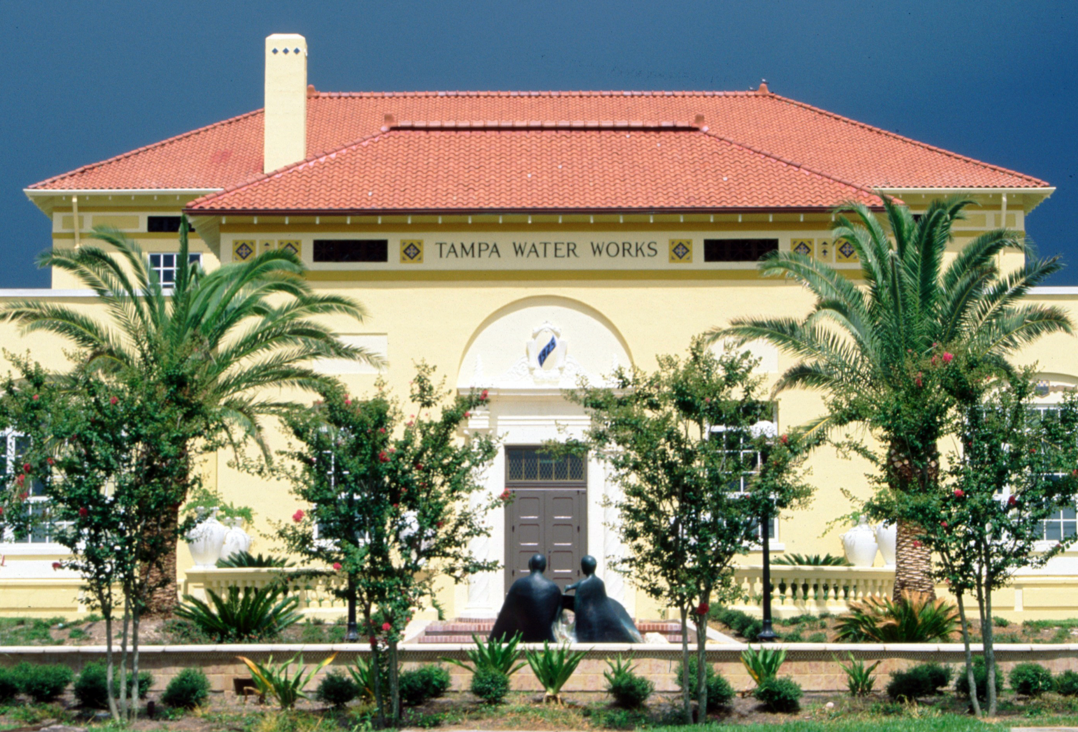 or possibly unravel the agency itself, leading to a return to a scramble for water supplies by governments across the region.
Tampa officials said its toilet-to-tap plan would only bolster the region's water resources by allowing Tampa to be virtually self-sufficient in water, freeing up water for Pinellas and Pasco counties.
They said eliminating the minimal nutrients the water currently discharges into the bay from its Howard F. Curren sewage plant, which first treats the sewage to a much-cleaner level than St. Petersburg, would help the environment.
And they said that extra water would keep Tampa Bay Water from having to build expensive new infrastructure to supply the three-county region's water needs, saving nearly $35 million.
Tampa plans to end its legal discharge of its highly-treated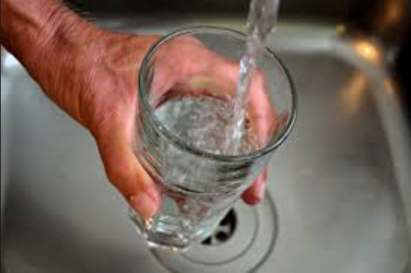 wastewater into Tampa Bay, pump the wastewater deep into the aquifer to further purify it, then release it into the city's Hillsborough River reservoir near the city's water plant. This will all be treated again and pumped back into the homes throughout the region.
What does this all mean? Is the water safe?

The short answer is, Yes! The water is "safe" for consumption. It won't kill you. However, the chemicals the Tampa Bay Water Utility has to pump into the water supply to make it "safe" for consumption are quite alarming.
Parasites, Bacteria, Viruses and Germs Have to Be Eradicated
From the Tampa Water Treatment facility to your home exist miles and miles of pipe. Living in those pipes are parasites, bacteria, viruses & germs. How do you think they are destroyed and not able to exist in your water? Answer: Massive amounts of chemicals like chlorine, ammonia, chloramine, monochloraminem, dichloramine, nitrogen trichloride & calcium hypochlorite are pumped into the water to kill and destroy all of the parasites, bacteria, viruses and germs that normally thrive in cool, dark, moist environments like an underground plumbing system.
The irony is, we need these deadly chemicals to be pumped into our water so we don't die from parasites and bacteria like they did 200 years ago in Europe and like they still do today in 3rd world countries like Ethiopia today. Instead of dying in weeks from bacteria & viruses, we are adversly effected by the long-term exposure to the chemicals.
What's the solution for the people in the Tampa region?
The solution is a home water filtration system sold and installed by the professionals at Cass Plumbing. A water filtration system installed by the team at Cass Plumbing takes out the chemicals put there for y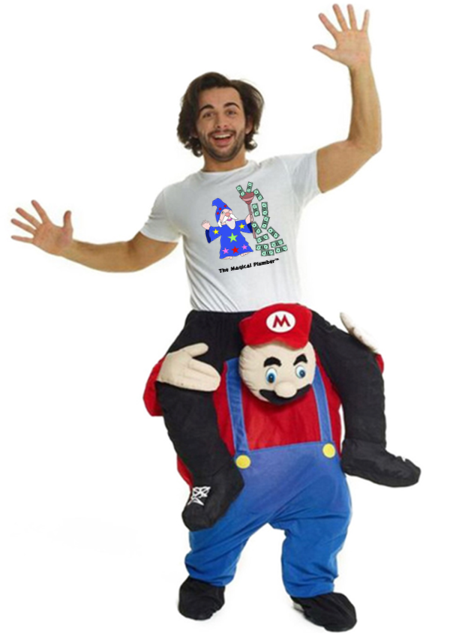 our protection by the Tampa Bay Water Utility. It will cut down the cost of expensive bottled water and your family can shower, bathe, wash & drink the clean fresh water that will be delivered straight from your tap, on demand 24 hours a day for pennies a day.
Out of all the water filtration companies in the Tampa Bay region Cass Plumbing of Tampa Bay has more 5 star reviews from Home Advisor than any Tampa plumbing company. Cass is also recommended by Best Plumbers as the Best Plumber in the Tampa region & has earned an A+ rating by the Tampa Bay Better Business Bureau.
Cass Plumbing has been serving the Tampa Bay region with superior water purification & water filtration solutions since 2002. We install & sell the best & service rest! We know what works and what doesn't. We also know what our Tampa customers like and what they don't like. All of our water treatment equipment is custom built to handle the water problems for the Tampa region and is sold, installed & serviced by Cass Plumbing.
Everyone who works at Cass Plumbing is family. We truly are a Tampa, local family owned and operated plumbing company that takes pride in our work and in the water filtration products that we sell.
If you have any questions about the quality of your water give us a call at (813) 265-9200. We would be glad to help you.