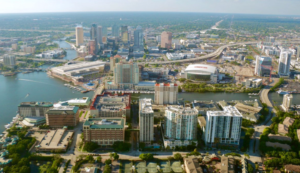 In last week's plumbing blog post we explored the Federal Government's new infrastructure plan and how there would be upgrades to Tampa's public plumbing infrastructure from it. This week, Tampa rolled out information on small rate increases that were coming on water bills, if you live in the city of Tampa.
If you're wondering why the rate increase was made, the city says the pipes are old and it's just about time.
Those of you living within the Tampa city limits will experience an increase in your water bills.
The city of Tampa implementing a Progressive Sustainable Infrastructure Plan (PIPES), which aims to replace aging infrastructure and fund water/sanitation improvements.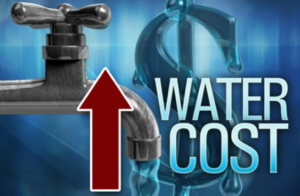 According to the city, the average customer will see their monthly bill increase by $ 5.21 as a result of PIPES. But the increases don't stop there. The city adds that the new rates will go into effect on October 1 and will be gradually increased "to fund these projects" through October 2040.
Tampa will also add base fees to "cover fixed costs during periods of low water consumption". These will be as follows:
FY20: $ 4 per month (per equivalent housing unit)
FY21 – FY34: an increase of $ 2 per month (per equivalent housing unit annually)
If you're wondering why the change was made, the city says the pipes are old and it's just about time.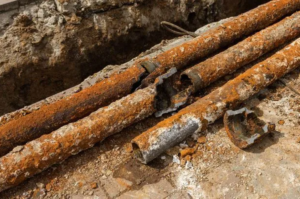 "Most of the pipes installed between the 1940s and 1960s were cast iron. The pipe has a lifespan of 80 to 100 years. A major replacement program has not been necessary," the PIPES website says.
Also, a wait-and-see route could cost the city more money and create more headaches for both residents and visitors.
"The annual cost to repair broken pipes has reached $20 million. If we do not replace the pipe that has reached the end of its useful life, these reactive costs will continue to grow and we will not be able to provide reliable water and wastewater services. Traffic delays and congestion will continue to get worse due to main breaks and cave-ins," the PIPES website reads.
Anyone who needs help with the rate hike can get help through the city's customer support program. Applicants who are approved and meet multiple qualifying markers can waive their base fees, receive a free water conservation audit, and receive free water-saving devices.
You can get help here or call the Tampa City PIPES hotline at 813-274-8266.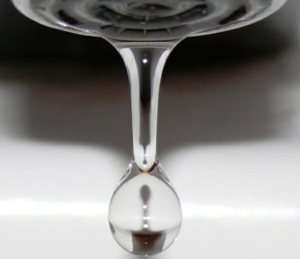 Another way that you can save money on your water bill is to call Cass Plumbing and have us replace your dripping faucets. A leaky faucet that drips at the rate of one drip per second can waste more than 3,000 gallons per year. That's the amount of water needed to take more than 180 showers! Two leaky faucets waste more than 6,000 gallons of water per year. That's enough water for 360 showers per year. Over time, this wasted water really adds up.
The faster you call Cass Plumbing at 813-265-9200, the sooner you will start saving water and not wasting dollars down the drain.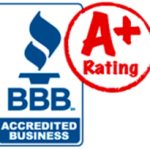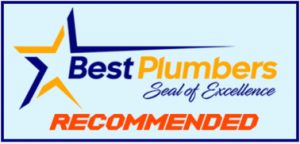 The plumbing professionals at Cass Plumbing have solving plumbing problems, saving people money and fixing leaky pipes throughout the Tampa region for 2 decades. Cass Plumbing has earned an A+ Rating with the Tampa Better Business Bureau, is ranked as the Best Plumber in the Tampa area by Best Plumbers, and has received over 1,000 – 5 star reviews. At Cass Plumbing of Tampa Bay, we are here to serve you for all your plumbing needs 24 hours a day, 7 days a week.
Call us now at 813-265-9200